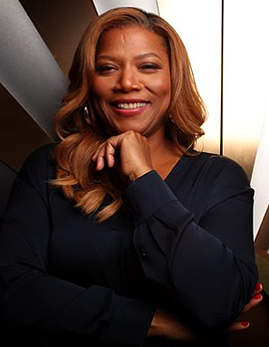 Just like the painful reminder of your hoe tendencies that goes by the name of Herpes, everyone's least favorite show 'Single Ladies' keeps popping up just when you think it's gone forever.
After being dropped from VH1, Queen Latifah's Flavor Unit is developing all-new episodes for Centric. You know, the network that isn't apart of anybody's cable package.
"We are thrilled to be working once again with Flavor Unit Entertainment and Queen Latifah. She does it all and we are happy to have her join us as a creative force as we continue to grow Centric into a premiere destination for African-American women. We couldn't be more excited about what's ahead," BET Networks chairman and CEO Debra  Lee said in a press release.
Under the deal, Flavor Unit, which is owned by Queen Latifah and her partner Shakim Compere, will produce new shows in addition to the Atlanta-based scripted show for Centric. The network also will begin airing episodes of the budding media maven's syndicated daytime talk show in prime time.