Guaranteed Fresh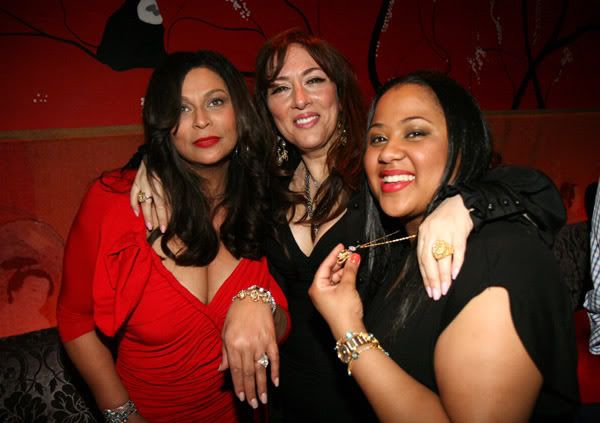 More
pictures from the Lorraine Schwartz party [Juicy News]
(Yeah that's right, I stan for Cousin Angie
.
Team Chunk in this bitch!)
Diddy's single voted worst cover ever [Scooped Like Ice Cream]
Yung Coc plays dress up in new video [Sandra Rose]
Tootie covers Jet [Juiicy Scoop]
No Janet! [O1LT]
Grind with me! Lil' Kim backs that plastic ass up on Young Buck [Concrete Loop]
Ain't no lie, Mya's new man [Young, Black and Fabulous]
Check out Chriette Michele's new video [Urban-Hoopla]
Clay Cane interviews that Tweetie-girl [Edge]
Should high school students really bring their kids to prom? I vote no. [Rhymes With Snitch]

Got a juicy link you would like to share? Want to plug your own blog? Post it in the comment section!