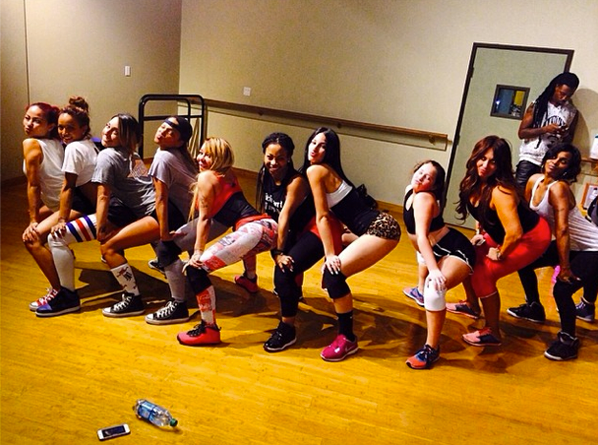 Even the royals grow restless.
Queen Tiny descended from her throne to brush up on her making her ass roll like some 24′s with Christina Milian, Karreuche Tran (that's right Kerosene, remain in that pop culture loop) and other friends on Monday night. Hands on your knees, hands on your knees! Check out flicks from the good times via Sister 2 Sister.
Oh, and I want to let you know that the "was she sweating like a pig or nah?" comment you just made inside your mind was far from necessary.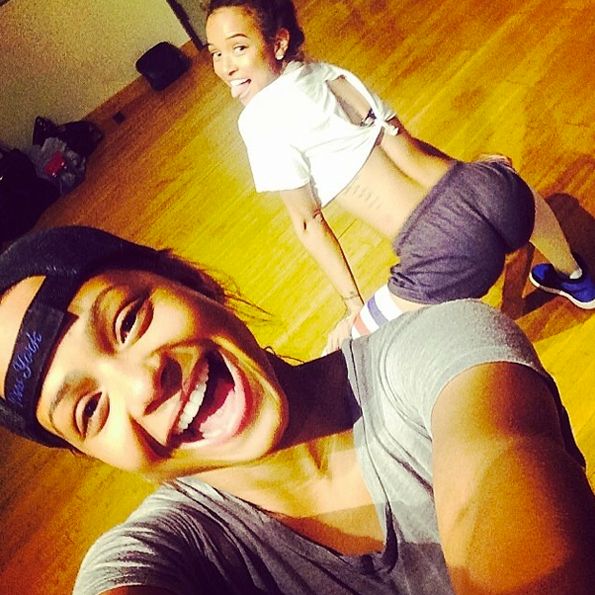 Continue reading →