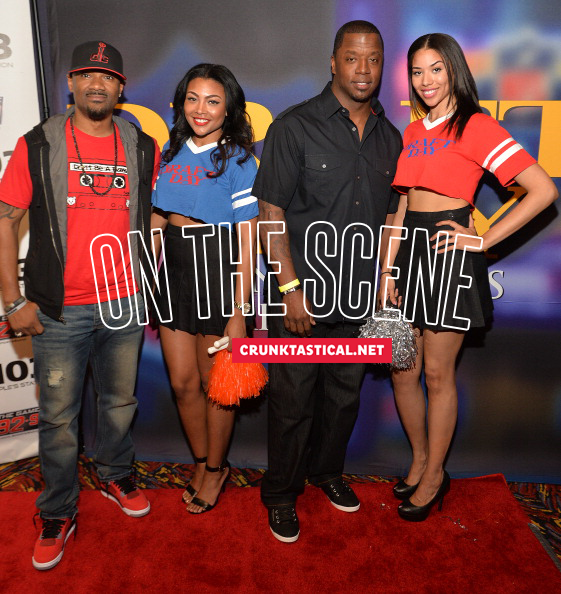 Christian: When the light skin friend in the red shirt asked if anyone had an extra pad, who offered her one first? Big Tigger or Kordell?
Fresh: Now probably wouldn't be the best time to bring up the time that Superhead wrote about Big Tigger having blood on his sheets and a booty hole shaped like an open Red Bull tab. Would it?
Christian: I don't see why not. Especially seeing how Miss Kordell has been asking the driver to please roll up the partition for years so that they won't see him slurping baby batter while on his knees.