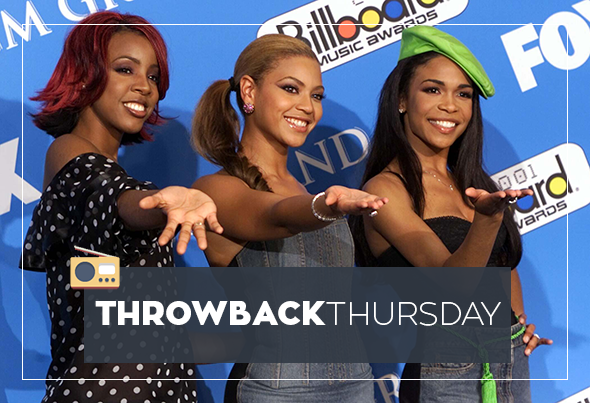 Once upon a time, Creolepatra Knowles actually had to explain her actions to people.
Back during the era when Destiny's Child was dropping members every other video shoot, Michelle, Kelly, and Beyonce called into Wendy Williams' radio show to explain recent shake-ups in the group. And well, you know how you Uncle Wendell can be.
Listen and enjoy the days of yore when Queen Bey was forced to play nice with her elders for the greater good of the cause after the cut.