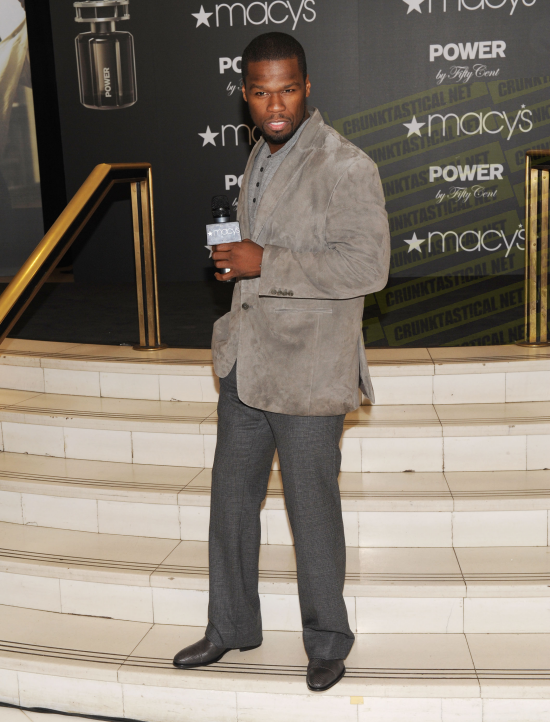 CHEW. THIS. ASS. AND. DON'T. YOU. GAG.
Hope you have some Germ-X and a face mask on hand because you are about to be exposed to all types of fucking influenza. The world premiere of Bejesus x Lady GaGa's "Video Phone" video may have been delayed until a later date but that doesn't mean we all have to go to bed tonight without experiencing some type of fever. Sweet Minty Jesus may not come when you want him but he'll be there right on time.
Curtis continued to make unworthy butch queens around the globe jealous today at the New York City launch for his powerful punani perfume. Finally, a new scent to spray on my tanqueray areas after taking a hoe bath in the bathroom sink. I have had stock in Amber Romance and Love Spell since I was a sophomore in high school, so this is a welcome change.
But I digress.
Bitch could call home cattle with his eyes if he needed to. iLive! When I smize, you smize, we smize, together.