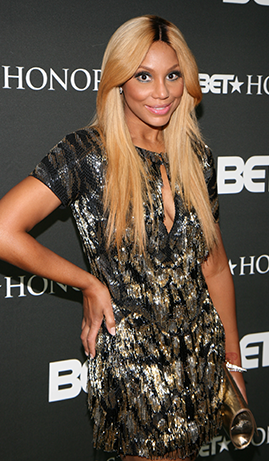 Everyone is a fan of the side chick when it comes to watching them get their backs blown out on the regular via reality television, but when it comes everyday life . . . well, that's a different story.
When it comes to sideline hoes prospering, part time stunt queen, full time muppet Tamar Braxton has reached her breaking point. In the recent weeks, she has been venting her frustrations all over social media.
Lets all join hands, sway side to side, and hum the opening to "It's Yo Thang" by Mercedes as we dive into the foolishness.