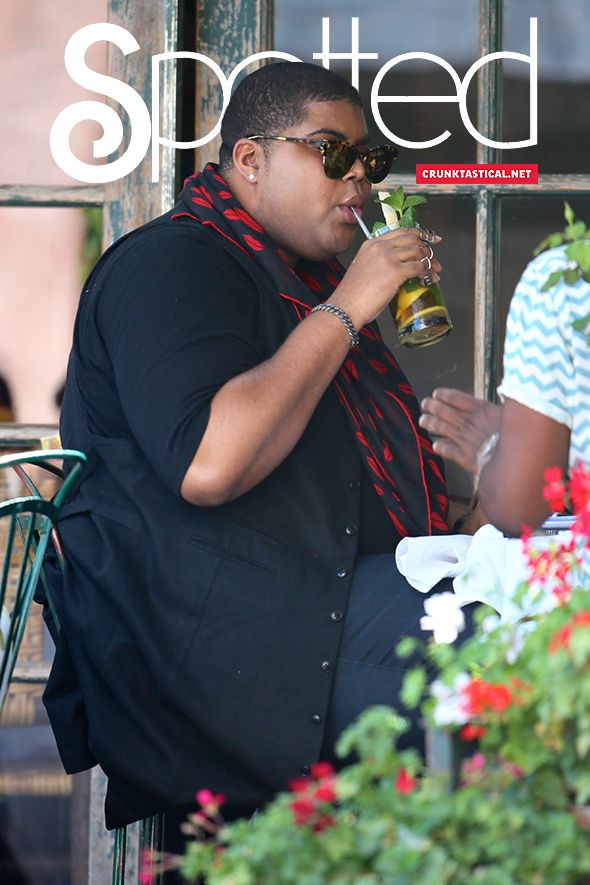 Nobody ever said that life as a bad bitch would be easy, but keeping a gag-inducing designer handbag within arm's reach makes it all worth it. Your favorite plus size Instagram fashionista could possibly never.
EJ Johnson was photographed out to lunch with friends on Wednesday (May 21).
The social media savvy socialite recently inked a new deal with E! to return to the network's series 'Rich Kids of Beverly Hills' for its second season and is expected to play a larger role this time around. Deadline reports that he "will also showcase his fashion expertise" with appearances on a variety of the network's programs, including 'Fashion Police' and E! News.