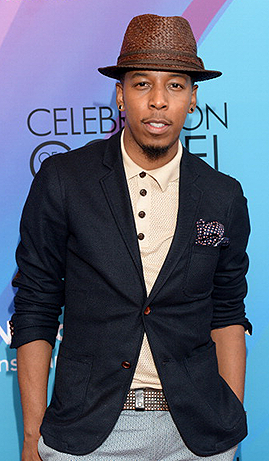 Deitrick Haddon hopes that the candid access he and the other men mega-pastors featured on Oxygen's hit reality series 'Preachers of L.A.' provide will continue to show the world what life is like outside of the pulpit.
"I have seen a few episodes already and I think it's going to be groundbreaking. Last season was more of an introduction. Now people are familiar with the characters and they're into the stories of our lives and now we're going to take them deeper. It will be groundbreaking television," he told CocoaFab exclusively.
"When you see a show like this you see a pastor who may not know what to do in a situation or may handle a situation differently than you thought they would," he continued. "Now people are realizing that preachers are human too and they have issues and dysfunctional families just like they do. We have more in common with everyone else than they thought. People can handle the fact that their pastors have flaws."
Prior to the reality show, Deitrick came under fire from sinners and saints after it was revealed that she had quietly divorced his wife of 14 years was expecting a child with his current wife, Domonique.
The whispers from the Amen Corner only intensified when once the series hit television. On the season finale, the gushing newlyweds (who were wed in a private ceremony weeks before tying the knot in front family and friends) revealed that they were expecting their second child together.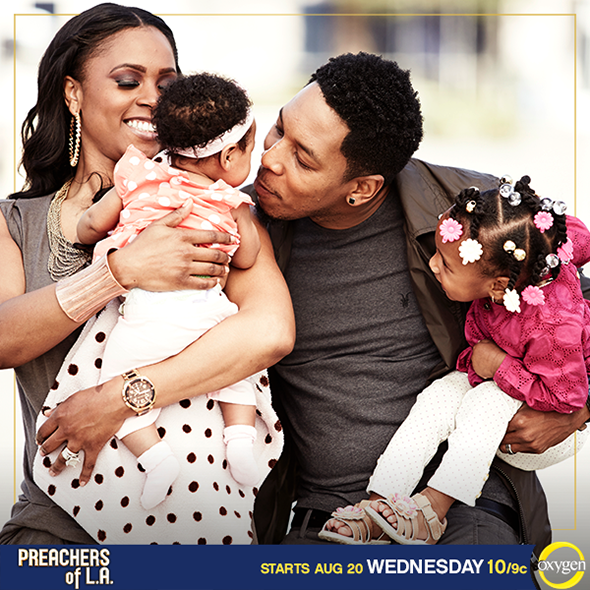 But according to Deitrick, his first year of marriage with Domonique has been more successful than the years he spent with his first wife.
"We just had our one year anniversary on July 20 and it has been amazing. I think I'm bringing experience because I was married for 14 years," he shared. "It has been more successful than being married to my ex. If me and Dominique didn't work today after one year I would still say I had a successful marriage that was better than my last situation. That's tough, but it's the truth. I'm gonna leave it at that."
Click here to watch the 'Preachers of L.A.' season two premiere episode.