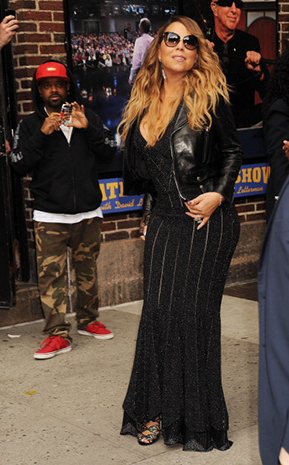 It's The Emancipation of Mimi of over again, bitches.
Mariah Carey has split with her manager,  longtime friend and frequent collaborator  Jermaine Dupri.
"I'm a very hands-on person when it comes to my work," Dupri told Billboard in a statement. "I put my all into every project. But when I'm not allowed to do what I do, then I know it's time for me to move on. Mariah and I enjoy working together and will continue to make great music together in the future."
The management shift comes less than three months after 'Me. I Am Mariah . . . The Elusive Chanteuse' (I laugh every time I read that extra-ass title, too) failed to dominate the charts. Despite being well-received by critics, the album has only moved 103,000 units since its release in May.
Mimi hired JD as her manager in 2013 after parting ways with Randy Jackson. She is now working closely with Kevin Liles, who was president of Def Jam during her stint at the label and currently manages Trey Songz and Ty Dolla $ign.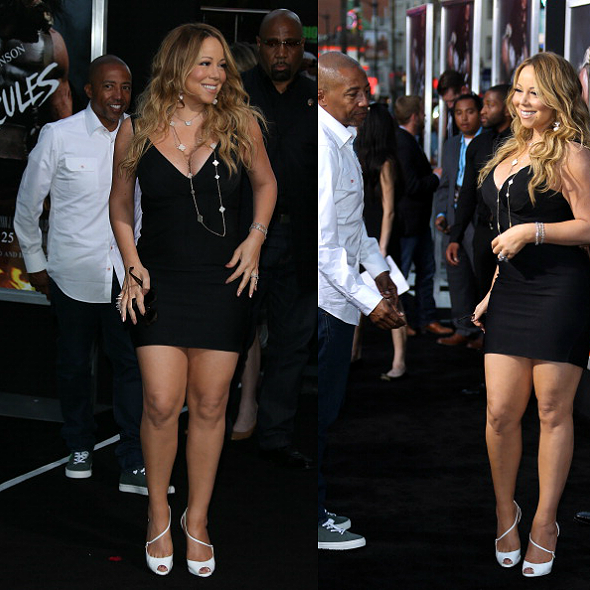 Spotted: Mariah Carey and Kevin Liles at the 'Hercules' premiere last month.