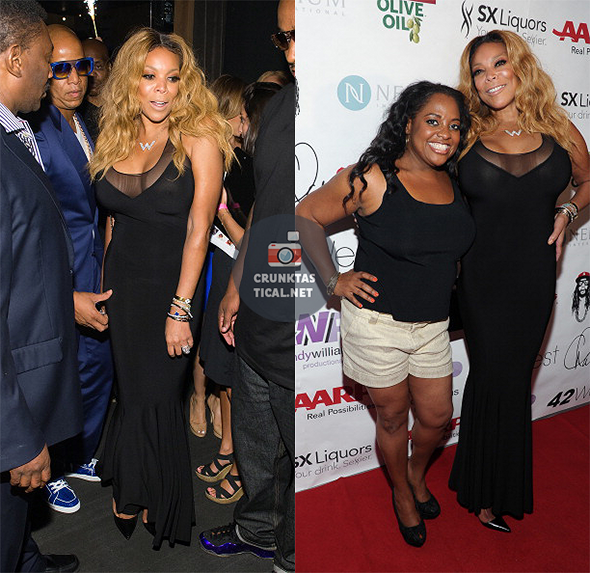 Wendy Williams linked up with Sherri Shepherd, Danielle Brooks, Lil Jon, Bow Wow, Erica Mena and AARP (no really, check the background) to celebrate her 50th birthday in New York City last night. Under normal circumstances I would take a moment to reflect in detail about the time someone in the comments section said that Sherri has the stance of a pitbull terrier wearing heels but I'm pressed for time today.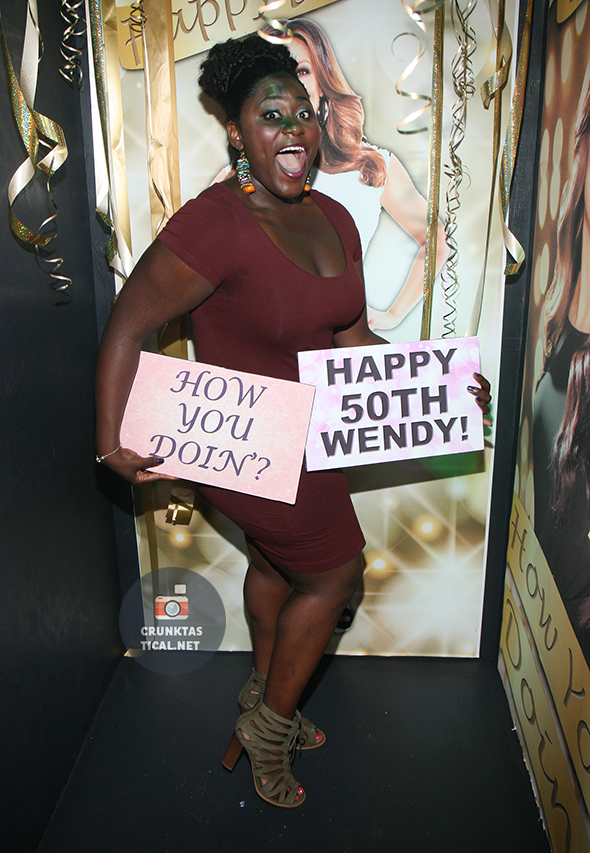 Also spotted inside the birthday bash: Dule Hill, Rochelle Aytes, Joe and a host of other people I'm not going to bother downloading pictures of, soooo yeah.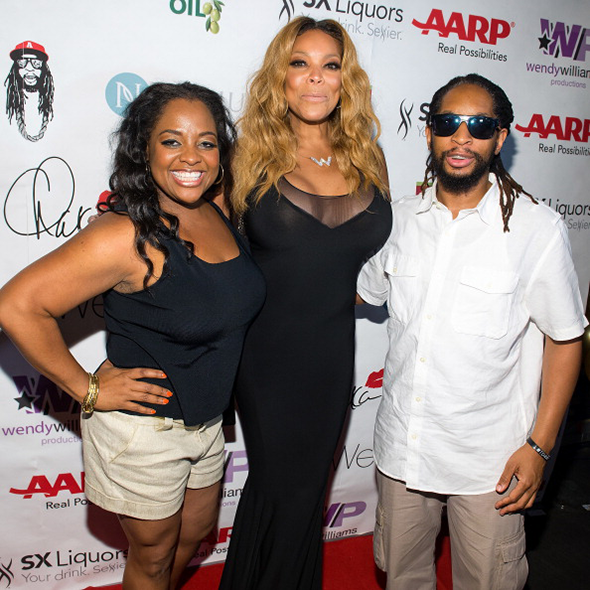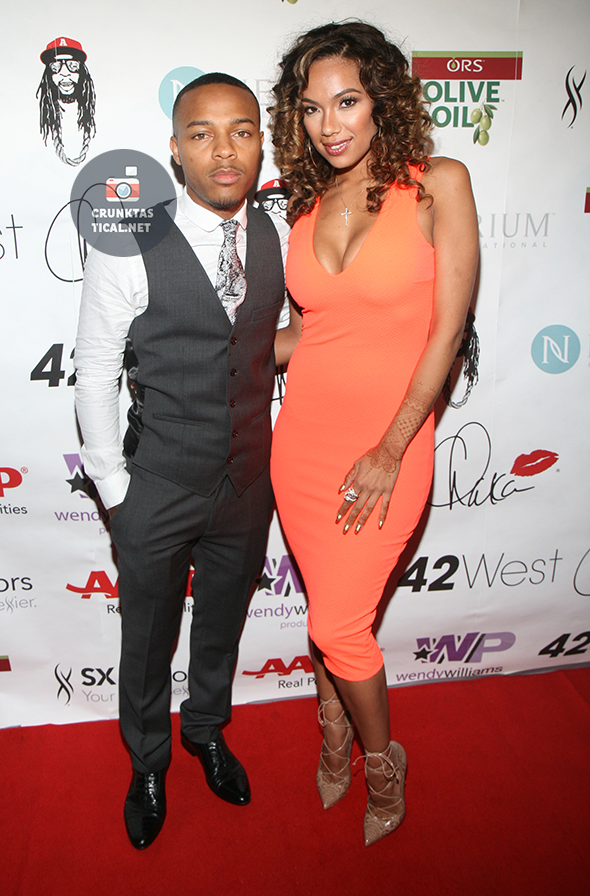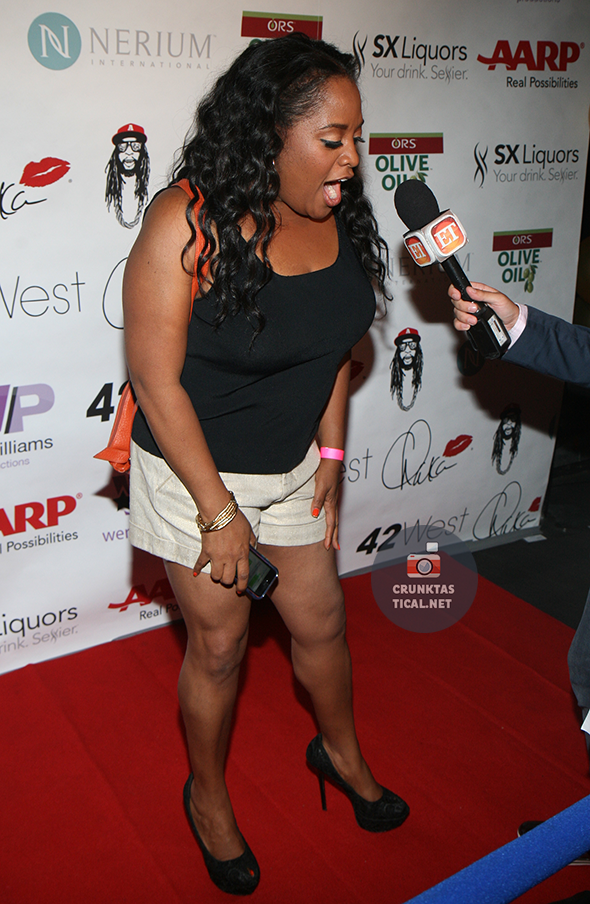 Wendell penned a piece about her attitude, diet, being age-appropriate, and having sex with the lights on for The New York Daily News:
Turning 50 is a good thing. Really good. I feel great about life. My mind is sharp, my tummy is tight, my breasts sit high and my career is on fire. 

I've been preparing for this for years! People have told me that turning 50 can either be met with great happiness or deep, regretful sadness. Since I don't do sadness, I decided to take control of the wheel and give myself permission to just "do me."

What does that mean?

It means sex happens often. And with the lights on. I ain't scared! I do recall being self-conscious about my body with regard to sex when I was younger. However, turning 50 has freed me. Open the blinds and turn the lights on — this is as good as it's gonna get! And it's damn good.