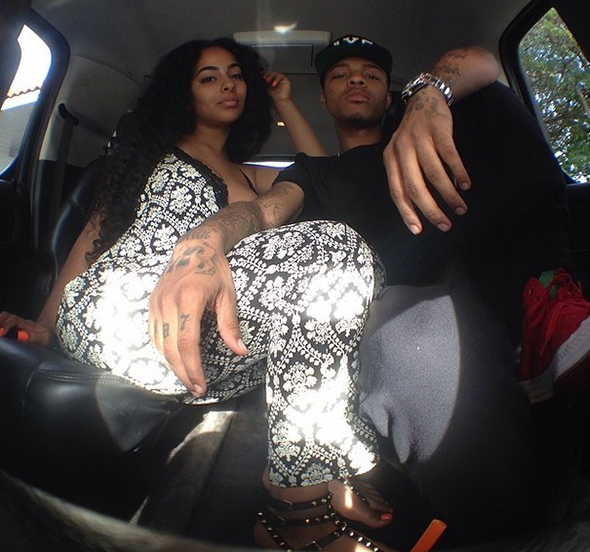 Inga Merchand never lied, it's hard being wifey. Omarion woke up to 17 missed calls and the text message "She gave me head to the rhythm of my heartbeat. Call me, need to talk!" on his iPhone's lock screen this morning.
Taking a cue from Wale (sigh), Dickie Roberts: Former Child Star paused his game of Mario Paint and retreated to his Instagram account to vent about his recent break-up with booty booty butt cheek model Ayisha Diaz, reports Baller Alert.
"Made too many women famous over the course of my lifetime just by being their boyfriend," the 106 & Park host wrote, "Sex doesn't secure she yours. Before i put u on IG share my spotlight w you share my red carpet time w you share my d*** w you i gotta know you SERIOUS! I don't want no half ass'n. F*** the p**** i want your heart and mind. Until then…. I stay to myself until i know SHE ready! Wherever SHE is……."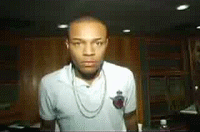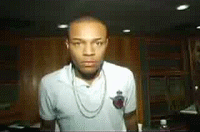 Anything to post this gif over and over again — anything.