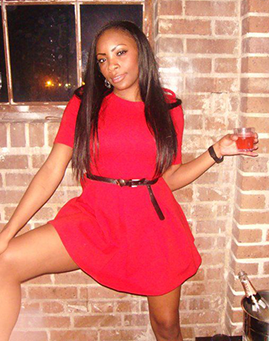 Mathew Knowles is the new Daquan.
Instead of taking the words of Webbie to heart when he rapped "I'm up in H-Town, I'm trying to use a rubber tonight," the patriarch of the Knowles Klan refuses to strap up when creating rockets and waterfalls.
The 63-year-old has been hit with a second paternity suit, this time around by a lingerie-model-turned-real-estate-agent.
Court documents reportedly filed by Taqoya Branscomb at a Houston area court allege that Daddy Matty fathered her daughter who was born four years ago. The 30-year-old mother is allegedly petitioning for a DNA test to determine paternity, as well as child support and attorney fees for her legal team.
Branscomb released the following statement to several media outlets:
"First I'd like to thank my family, my friends, and the public for their love and support. I have taken the necessary legal action against Mathew Knowles. With that being said it's in my best interest for this to remain a private matter for now. Above all I am a mother and my daughter's well being is my only priority. It was never my intention for this to become a public matter. The pictures you see are in no way a representation of who I am. They were taken 10 years ago. And I am now a hard working successful single mother. Honestly I just want what is best for my daughter."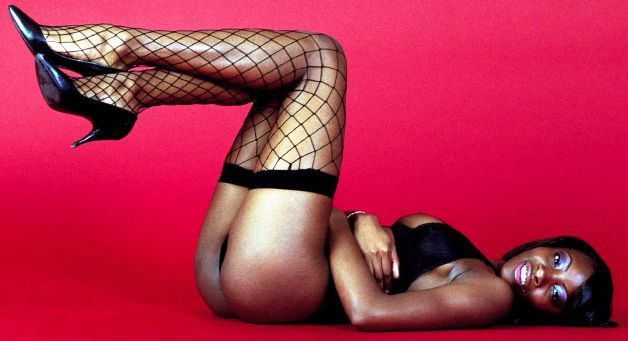 Go and sell that ass girl: Taqoya Branscomb showing off the goods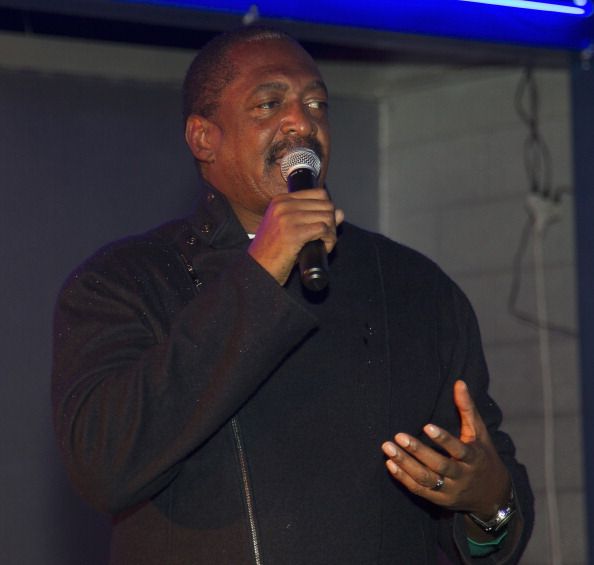 The latest paternity suit isn't Raw Dog Buffalo's first time at the rodeo. Knowles' paternity court case with actress Alexsandra Wright became tabloid fodder back in 2010. The extramarital affair was reportedly the reason Tina Knowles ended their 30 year marriage.