You gotta give props to the reality television legends that were born from the 'Flavor of Love' franchise for stretching their 15 minutes of fame as thin as Foxy Brown's eyebrows.
The original live action Muppet (pay homage, Tamar Braxton) Tiffany "New York" Pollard was spotted kicking it pool side with Bishop Don Juan earlier this month.
The VH1 reality star (who is plotting her return to our televisions) brought along her equally nauseating mother, Sister Patterson, to partake in free finger foods and sun drenched shenanigans.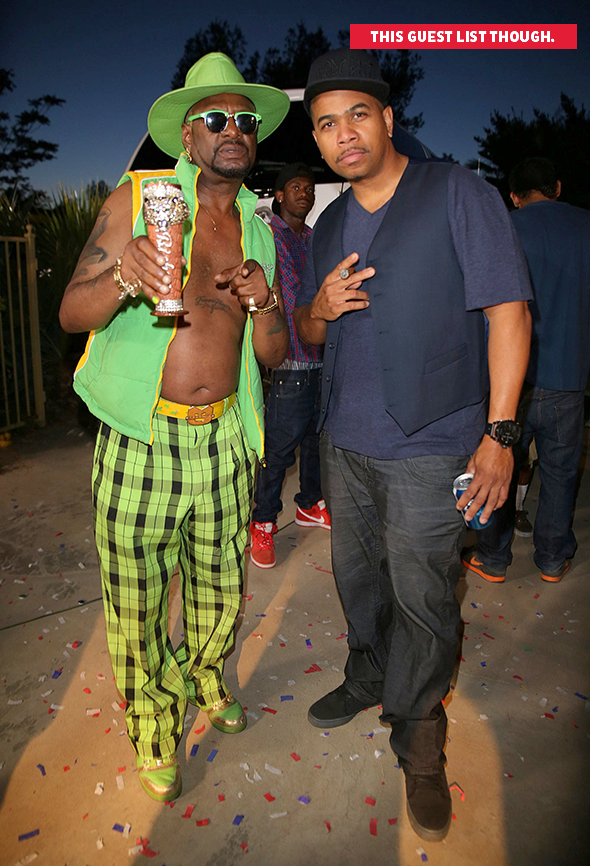 I guess our invite got lost in the mail.