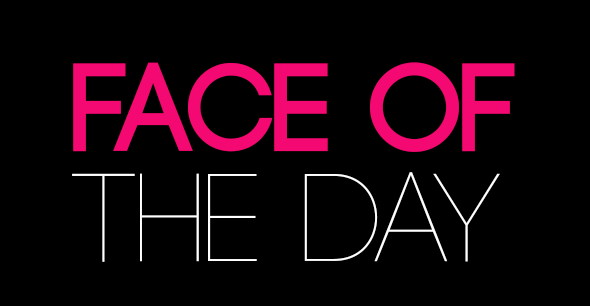 Posted up at the bar standing pigeon toed and bow legged dressed in an Instagram boutique outfit isn't typically how most people envision their grandmothers on the weekend (unless she is Karlie Redd, of course) but times are changing. 
Find out what happens when somebody's Ill nana takes full advantage of both waist training and an AARP discount inside!
Allow me to share some wisdom that only a grandmother can lovingly impart: A fat ass should always make for even fatter pockets.
Now salute a bad bitch when you see one. 
Take notes, K. Michelle. This is your future.
| Pictures via @RissaRunsThis