Social media fame is fleeting. While most of your horny stud cousin's faves cease to exist beyond the confines of Instagram, the stipulation doesn't apply to Verdine White. Twitter Honeys take notice.
The glorious one was photographed scooping his car from valet at Barneys of New York last week. It's obvious to see where Nicki Minaj's inspiration to start wearing her natural hair derived from, no?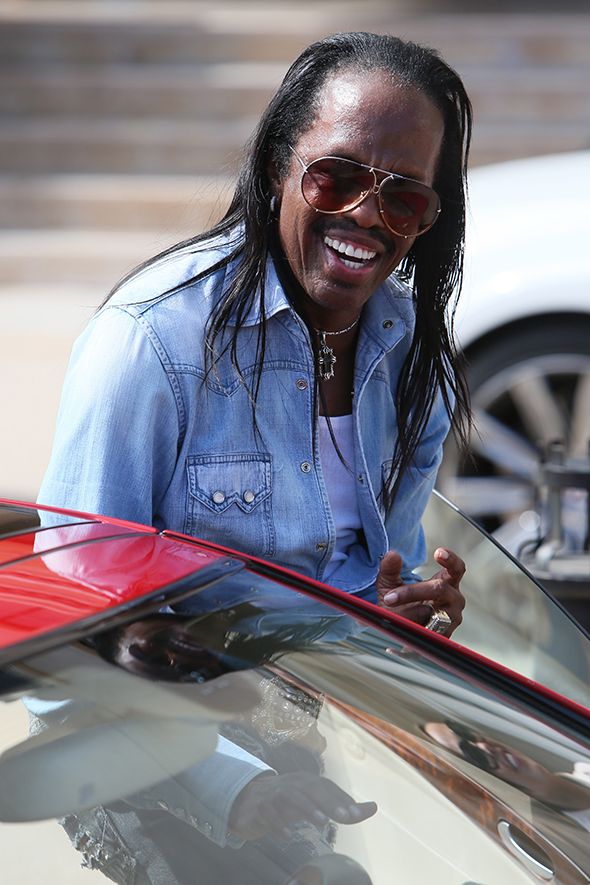 Insert your favorite bad bitch manifesto here. If I could just touch the hem of his garment.