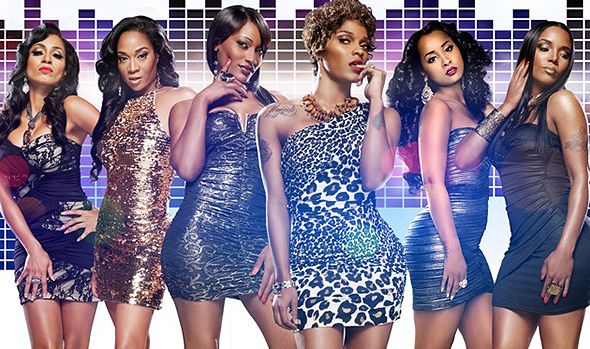 Friends, Romans, and country niggas, lend me your ears. There's finally a lead on one of life's most challenging questions — Who is desperate enough to give Yung Joc some ass in exchange for an all-access pass at Birthday Bash 19?
Well, you can go ahead and pay your cable bill balance in full now. As we previously reported, 'Love & Hip Hop Atlanta' returns on May 5th at 8PM ET/PT.
Moments from the extended trailer include Kirk taking a secret paternity test to determine if he is the father of Rasheeda's baby boy, Joseline and Stevie J settling in their lavish new home, Waka Flocka Flame's fiancé Tami becoming acquainted with the crew,  Karlie Redd's new romance with Yung Joc, the aftermath from Mimi and Niko filming a sex tape, Lil Scrappy's complicated bachelor life, and Benzino being shot.