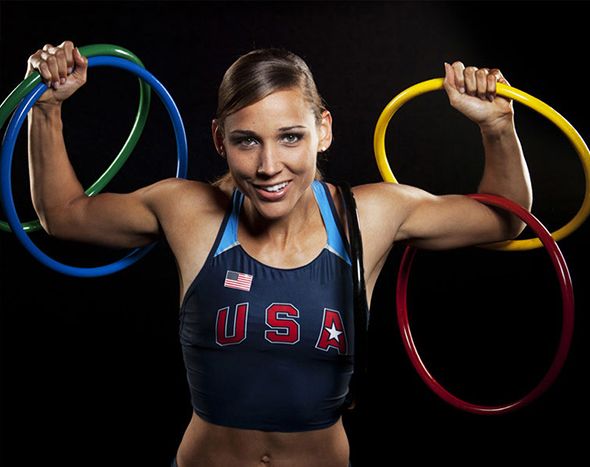 As pointed out by the fine folks over at Guyism, three-time Olympian Lolo Jones has the same amount of gold medals as Terio. Due to this fact, one would think she would make it her business to keep it cute — but nah.
While reactions from the sports community were mixed after the announcement that Drake will host the 2014 ESPY Awards was made this week, Lolo took the opportunity to seize the moment to crack a funny at the expense of Rihanna's pussy mileage.
Via
Clutch
:
Jones' unnecessary and unsisterly jab RihRih isn't out of the ordinary. While many celebrities have turned over the reigns of their social media platforms to their publicists, Jones seems content to speak her mind, no matter whom she offends. But far too often her sharpest barbs seem reserved for Black women.
Of course, your cousins let her ass have it. My favorite response being:

Look at @lolojones attempting to come for Rihanna pic.twitter.com/1om70X4opX

— Sherlock Holmegirl (@MentionMeT) April 11, 2014
Lolo is no stranger to be dragged on social media. Last year, she sparked a frenzy after criticizing a fan who dressed up as her for Halloween that she needed "a relaxer", and comparing Trayvon Martin's friend Rachel Jeantel to Tyler Perry's "Madea" character.
"Rachel Jeantel looked so irritated during the cross-examination that I burned it on DVD and I'm going to sell it as Madea goes to court," tweeted Lolo.
Sound Off: Are people overreacting to Lolo's social media snark or is she just a jackass?