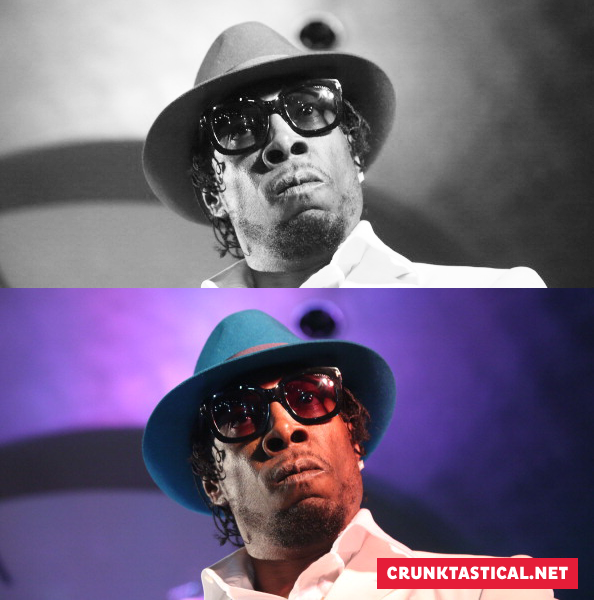 For those of you 90′s babies reading that just don't know any better, Shabba Ranks is the dancehall answer to Charlie Wilson when it comes to rekindling that fire in between the legs of the aunties around the globe who have moved into a timeshare with menopause. All eyes on you, NeNe Leakes.
Say what you would like, but a frequent customer at Lane Bryant probably waited outside his dressing room with a box of Icy Hot Patches for his knees when he performed in New York City alongside an equally greasy Barrington Levy last month.
Shabba didn't coordinate that velvet hat to those velvet pants for nothing, folks. It's the small attention to detail that kept the hoes flocking no matter the age.