Is it's the reach in her arms, the span of her hips, the stride of her step, or the curl of her lips? Khia is a phenomenal woman, phenomenally. You hating bitches will deal.
There hasn't been much news to report regarding Motormouf Shamone this year, but now that she internet access thanks to a pay-as-you-go mobile hotspot all that is about to change.
The Queen of The South Section 8 Living is preparing to not only drop a novel but also a new album. Say what you will, but there are enough people to fill a Howard Johnson banquet room who are brimming with excitement.
Don't be surprised if you see these promo shots as the background on your weed man's Boost mobile phone. Khia is a proud mother, thank you very fucking much. Somebody has beat that box up raw.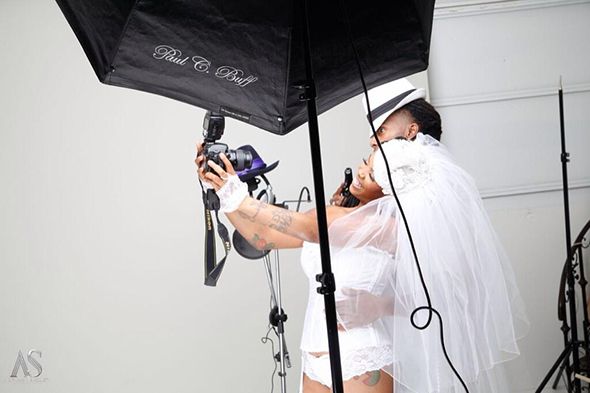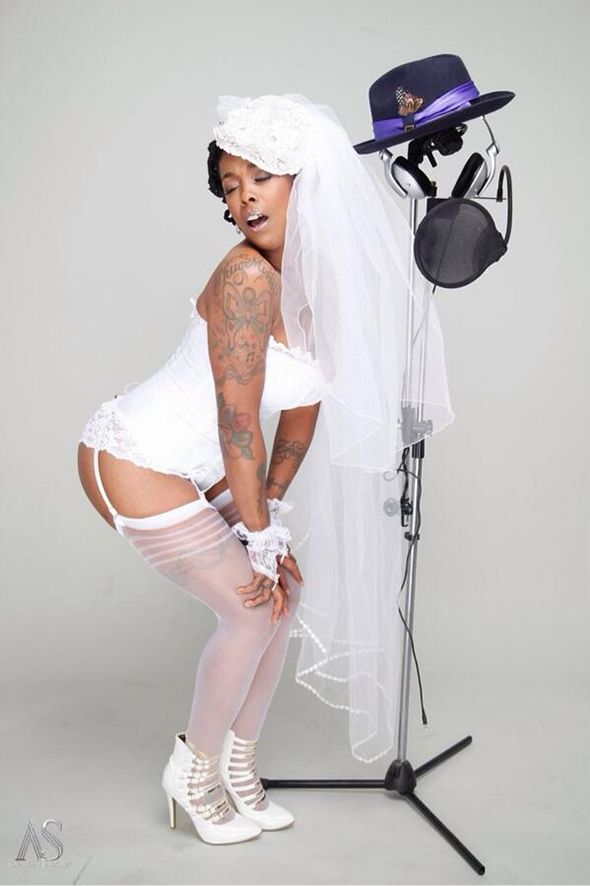 Bonus: Time to crank that book club back up, shawty. #RequiredReading