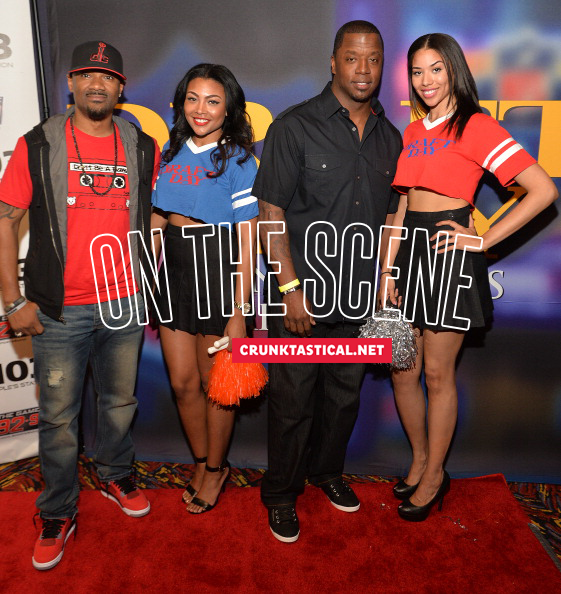 Christian: When the light skin friend in the red shirt asked if anyone had an extra pad, who offered her one first? Big Tigger or Kordell?
Fresh: Now probably wouldn't be the best time to bring up the time that Superhead wrote about Big Tigger having blood on his sheets and a booty hole shaped like an open Red Bull tab. Would it?
Christian: I don't see why not. Especially seeing how Miss Kordell has been asking the driver to please roll up the partition for years so that they won't see him slurping baby batter while on his knees.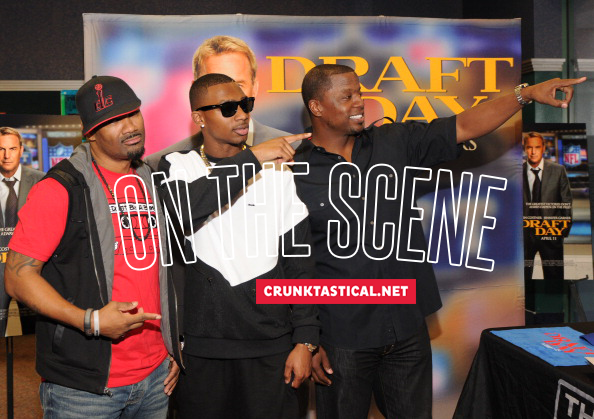 New couple alert? Kordell Stewart and Big Tigger took their bromance to the next level last week while attending the 'Draft Day' screening in Atlanta. 
Fresh: What are these niggas pointing at?
Christian: Trade, those niggas are pointing at trade. *Cues Throw That Boy Pussy*
Fresh: "He gotta big dick, he gotta big dick, he gotta big dick, he gotta big dick."
Christian: Big Tigger sitting there trying to figure out many hours ago he ate that Steak N' Shake before he makes his move. "Fleet before you beat" is in the Bible.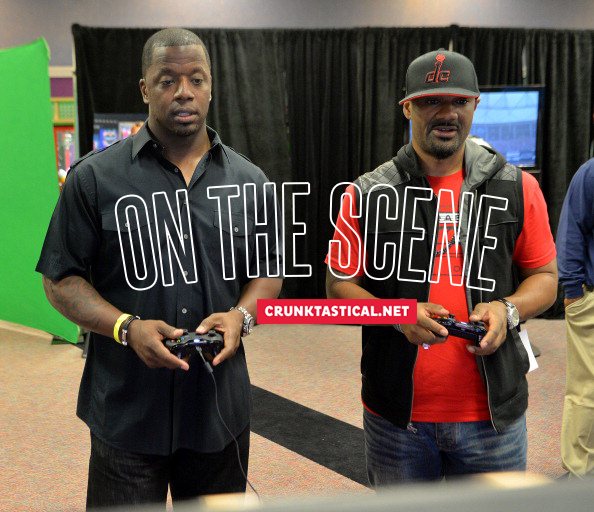 Fresh: This lack of enthusiasm says "I'd rather be home reciting Trina lyrics."
Christian:
No, this lack of enthusiasm says "hat happen to the young dudes on Jack'd we invited over to trap tonight? I didn't rent this Xbox for nothing."