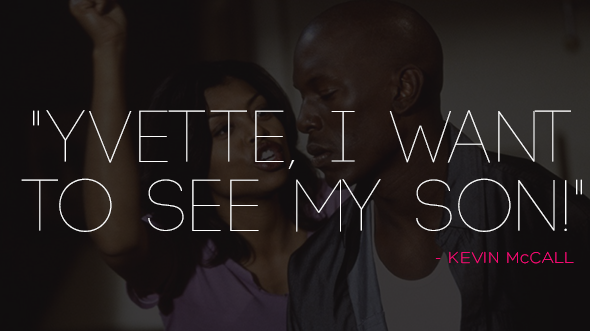 Everyone has those neighbors in their apartment complex who interrupts your daytime naps with their "really Jody" moments. Today's offenders are Eva Marcille and Kevin McCall. The couple, who just welcomed a beautiful baby girl named Marley Rae two months ago, are having issues.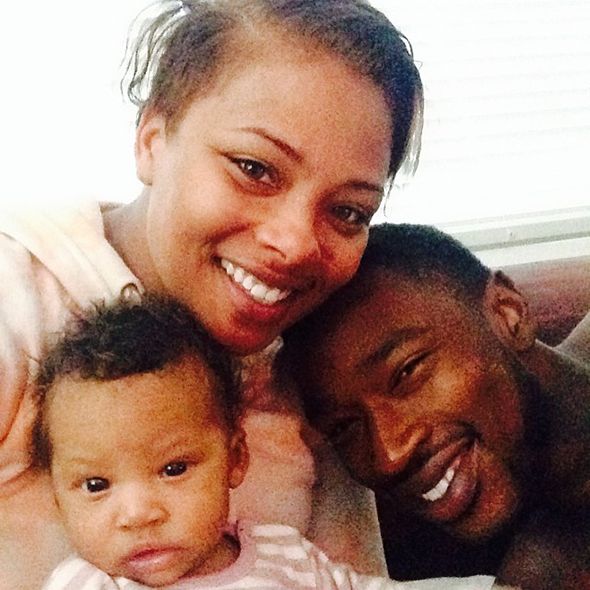 According to TMZ:
"America's Next Top Model" star Eva Marcille can't make her mind up — days after she accused her baby daddy of violently kicking down several doors in their home and trying to snatch their child from her arms … she posed in a smiley photo with him. Eva obtained a restraining order against rapper BF Kevin McCall on March 28th, claiming he went ballistic during an argument and chased her around their home, trying to take their 2-month-old daughter. Eva claims Kevin kicked down 4 doors during his rampage and even threatened to punch her.
If you're in the mood to decipher subliminal messages, check out their Instagram accounts here and here.