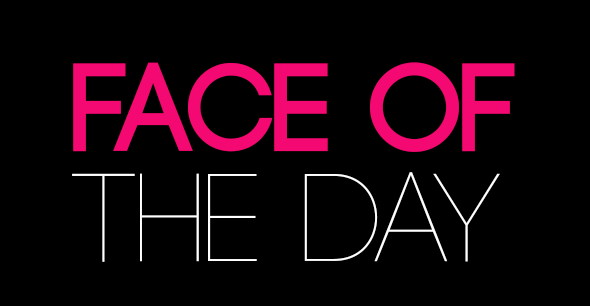 Donald Christopher James of Bishopville, South Carolina was arrested last week after an anonymous hater tipped police off about suspicious activity. You know, there aren't many people who wear NeNe Leakes inspired wigs — especially those born with a penis.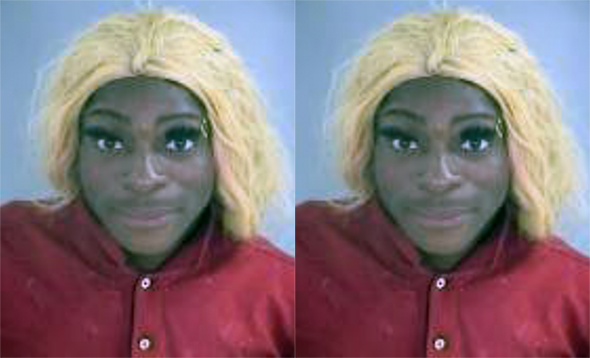 Police responded to a hotel in the 5200 block of Brook Road, where they found The Donald Donald. According to a police report, cops discovered marijuana in his room, and after further investigation, arrested him on charges for possession of marijuana and "evidence of prostitution".
While you are hard at work letting your imagination run wild with that last charge, check out his mugshot from last September.