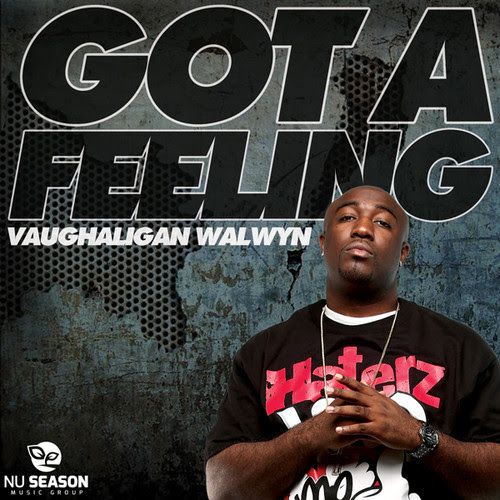 Pray for my haters. Submitted for your shady ass approval, here's the gospel response to Rich Homie Quan's soul-stirring coon anthem "Type Of Way" from Houston preacher Vaughaligan Walwyn that I made mention of during my latest podcast episode.
I wonder if there is bottle service in heaven. But I digress.
"Got A Feeling" appears on his project 'Grace Still Abides', which features other well known H-Town artists like Scarface, Bun B, Paul Wall, Mike Jones and Z-Ro. The album is currently available for pre-order on iTunes and is set to release nationwide April 8th.