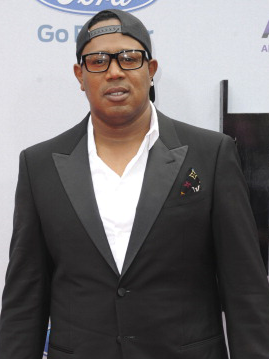 Somewhere in America this afternoon the estranged wife of Master P is playing the Waiting To Exhale soundtrack while making the final arrangements for her Love's Hangover yard sale.
Sonya Miller has been forced to move in with her rapper / actor Romeo due to the No Limit colonel cutting her off "like a bad habit", according to documents obtained by TMZ. Reports also claim that she is also receiving welfare.
You know, adult children are petty in 2014 or so I've heard. Imagine being unceremoniously booted from the family room in the middle of hosting your weekly card game night in favor of a damn Nae Nae contest. No one man should have all that power — especially one who slid out of your vagina.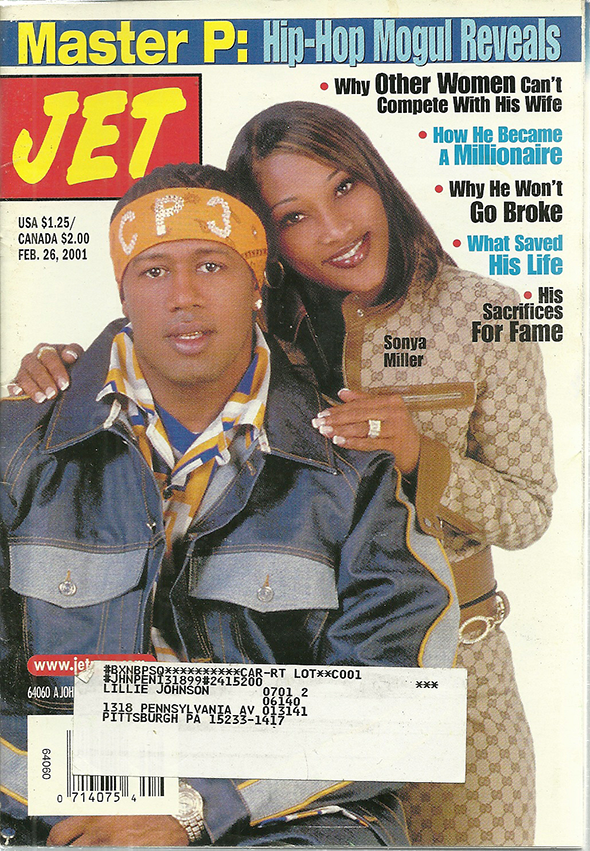 Nothing says love like a coupled up portrait from Olan Mills. Thank you Lillie Johnson for saving the internet.
Via The Urban Daily:
Master P's estranged wife Sonya Miller is angry that she helped Master P start and build one of the most successful labels in Hip-Hop, No Limit Records, only to be cast aside like yesterday's garbage. Sonya Miller says since filing for divorce, she and her four minor children have had to struggle so much that they had to move in with her adult son Romeo Miller. Master P doesn't seem to care. He hasn't even responded to Sonya's divorce petition. Master P, real name Percy Miller, was fined $10,000 for ignoring the divorce case. But that hasn't yielded a response from the No Limit leader.

In her court documents, Sonya Miller says she entered into a relationship with Master P back in 1989 when he was dead broke and naked. They started No Limit Records together and it grew into a treasure trove of an empire including music, clothing, television and film production, sports management and toy manufacturing. Hopefully, this divorce can be resolved because nobody should have to live off welfare when you've helped create a multi-million dollar business.