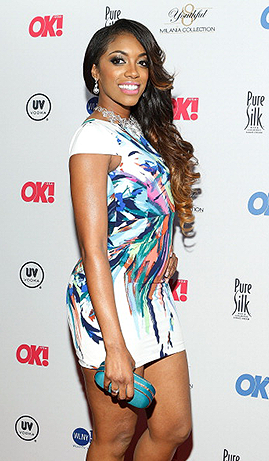 'Real Housewives of Atlanta' star Porsha Stewart's spirit could probably benefit from complete renewal by reciting the lyrics from  "Don't Trust No Nigga" by respected literary laureate Khia right about now.
According to legal documents obtained by TMZ – who I am still waiting to unearth freedom papers for Kim Zolciak's assistant-friend-lap dog Sweetie — Porsha is walking away from her marriage to estranged husband Kordell Stewart with no house, no NFL retirement funds, no health insurance and no cash. She also has to pay her own credit card balances.
Porsha gets to keep the Mercedes, her engagement ring, and all of her other personal items.
Basically, her ass got the same severance package Birdman offered Juvenile, B.G., Turk, Mannie Fresh and every artist or producer that has ever decided to leave Cash Money Records.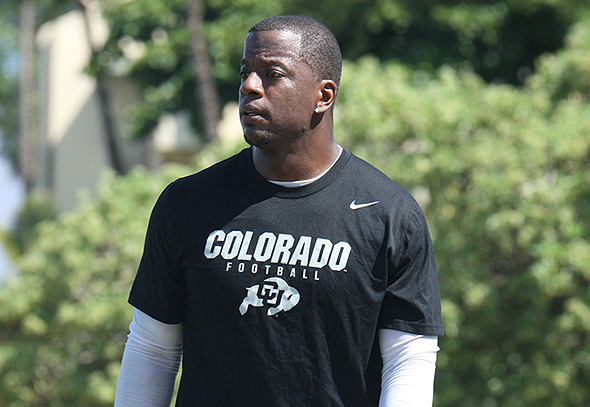 As for Auntie Kordi, he will remain the owner of two houses, two plots of land, a 2013 Mercedes and a 2010 Porsche, and his full retirement benefits. He also gets to keep a 100% interest in his companies.
"Trust no nigga, fuck a nigga / get your own shit / to let him know that he fucking with a raw bitch." Khia's wisdom has always been chicken noodle soup loaded with sodium for my soul. Come get you a bowl, Porsha.