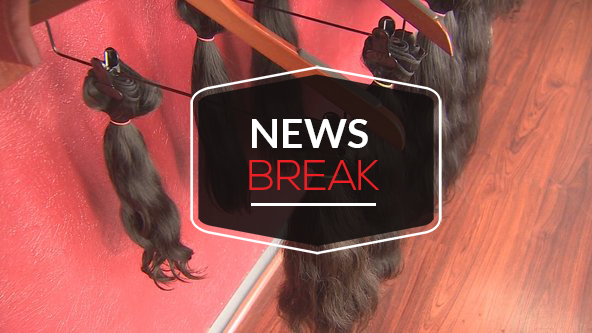 Before you spend your hard earned income tax money on the latest bundles of weave from an Instagram boutique, I would like to suggest revisiting one of the lace front units circa 2009 that you have tucked away inside of your closet to avoid being caught up in petty crime.
Houston police say that four women were captured on camera stealing hair extensions ($150-$200 a bundle) last September.
Initially unable to identify the thieves, Gayle Quoquisia, Sherrel Hadnot, Alisa Flannagan, and Jameisha Kennon were given away when other Instagram users started reporting back to shop owner Kehlin Farooq about their new hustle.
"You have so many celebrities wearing this type of hair now, and a lot of women want that look," said Farooq.
The surveillance video shows four women walking into the store and talking with a lone employee. According to Farooq, one of the thieves asked his employee, his niece, about a specific type of hair that wasn't on the floor.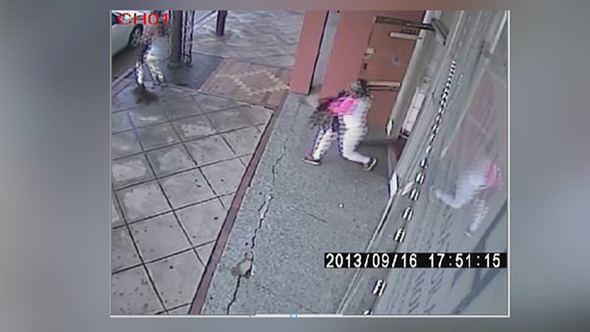 When she walked to the back of the store, the three of the women grab several hangers* of hair while the fourth woman was seen running out to drive the getaway car.
Farooq said between $15,000 and $20,000 dollars worth of hair was taken.
* Based God, forgive me for snickering. Sorry me Farooq, but you made it easy for The Gross Sisters to pull off that snatch and grab.