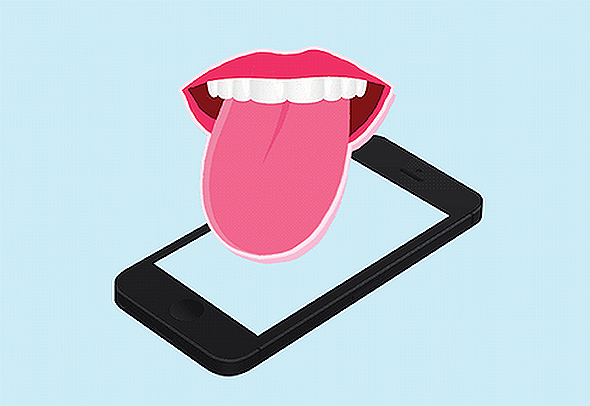 When the Patron Saint of Paid Hoes Trina rapped "more juice than a grape when you peel the skin, ain't no fun with your tongue ain't in it" she set the bar high for all the head hunters in the world.
Enter the Lick App. Until Queen Latifah decides to give a live action demonstration, you can sharpen your skills by performing tasked based around licking your phone screen in order to improve your tongue game.
It's a lonely stud's answer to NBA 2K14.
NOW PLAYING: Marvin Sease – Candy Licker