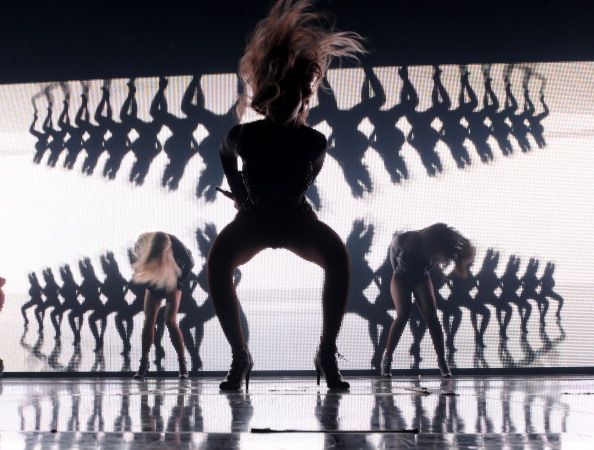 Being in the presence of Creolepatra Jones herself is an out of body experience that I don't feel that I'm worthy of due to the fact that I almost had a heart attack after running into J-Kwon at the mall last year.
While performing at a recent concert at London's O2 Arena, a fan showed their unwavering devotion to Beyonce by snatching their own wig and tossing it in her direction as an offering. That's your Facebook friend, not mine.
The actions starts around the 3:24 mark.