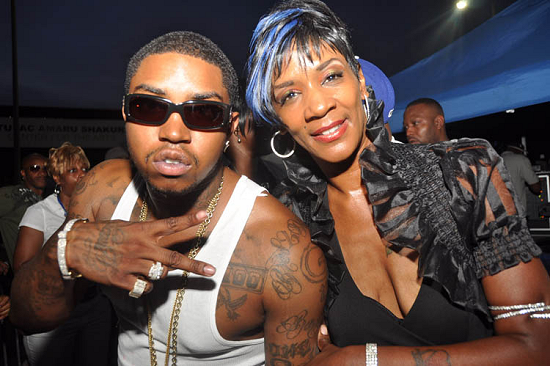 'Love & Hip Hop Atlanta' is on pace to be a hot ass mess just like its predecessor.
Straight From The A reports One Touch Ultra spokesman for the hood rapper Shawty Lo  will not appear on the show with the gun toting down ass chick in his life due to their extensive criminal backgrounds. Yesterday's matching tattoos are tomorrow's rap sheets for some couples. But insiders say rappers Rasheeda, Diamond and music producer Stevie J (who dated rapper / actress Eve in the early stages of her career ) have all made the cut.
Sources say that Lil' Scrappy (also Diamond's ex-fiance) and his outspoken mother Mama D will bring the Jim Jones / Mama Jones element to the spin-off.
Click here to read all of the details.
32 FLAVORS OF DIAMOND