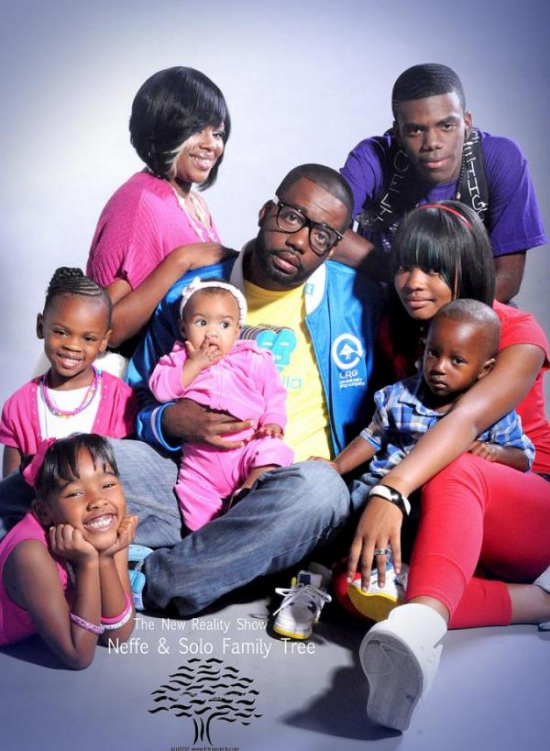 I ran off to the gym to sneak in a hour worth of cardio after hearing the news that Burger King will now be offering ribs on their menu only to return to a press release about "The Neffe and Soullow Family Tree."
Times like this make me wonder if life is really worth living or am I just going through the motions. A little help here?
Neffe and Soullow of the Frankie and Neffe show will be moving forward with their life as they continue to excel towards their goals and the goals of their children. They will make a public announcement via the internet letting the world know about the many things they have to come and the many things going on with their family. James DuBose of DuBose Entertainment will bring into the homes of many, a new reality show entitled "The Neffe and Soullow Family Tree" (http://www.duboseent.com). While the family has decided to move along and continue to make life better for their children Frankie will be making life better for herself separately pursuing other opportunities.
The Neffe and Soullow Family Tree will consist of 8 family members who are all growing and striving to be the best they can be, shedding light on their community and trying to make a change. The show will depict how Neffe and Soullow get involved with their community while also aiding their children to follow their dreams as Neffe and Soullow pursue dreams of their own as they prepare for their wedding.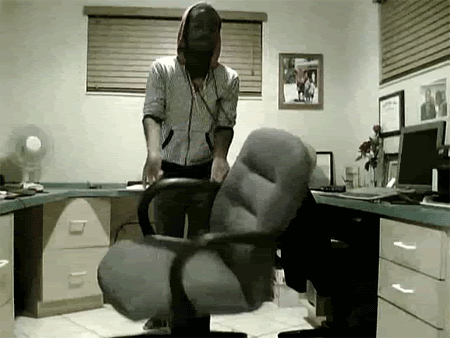 My reaction via Kid Fury