(Images courtesy of  Straight From The A)
Is Derek Blanks too busy giving his other clients the star treatment to photoshop your pain away? Having a hard time finding a reliable glam squad to make your face beat up their Sonia Kashuk brushes? Look no further than photog Michael Antonio and his crew to give you life, and give it to you more abundantly!
Anybody who can morph this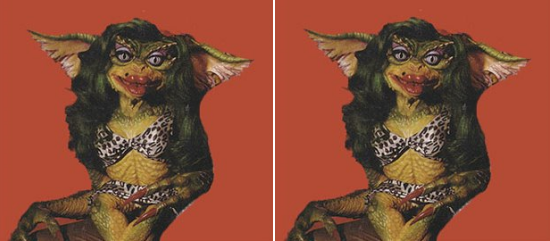 into creole magnificence and radiance can snatch up my hard earned dollars any day.
These exclusive Straight From The A shots of EBT's top rated mother and daughter duo were preliminary snaps taken at a photo shoot for a new line of puppy chow SB Shades.
Now you've officially been chopped and screwed.