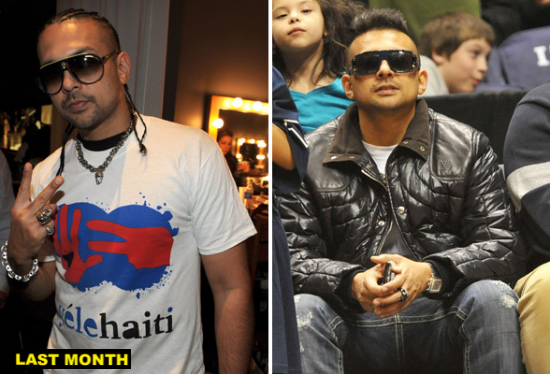 Knowing is half my battle right now.
The time is now 4:45 AM on the dot and instead of drowning my face in a sea of drool I am awake Google searching for answers. Can somebody please tell me when this happened? I have been rallying for Sean Paul to emancipate his cornrows from mental slavery for going on five long years now but I never expected this type of reaction from him. He could pass for one of Misa Hilton Brim's kids. And I don't know if I'm willing to come to terms with that.
The sun isn't even out and yet the foolery has already begun. I think I better sleep on this.