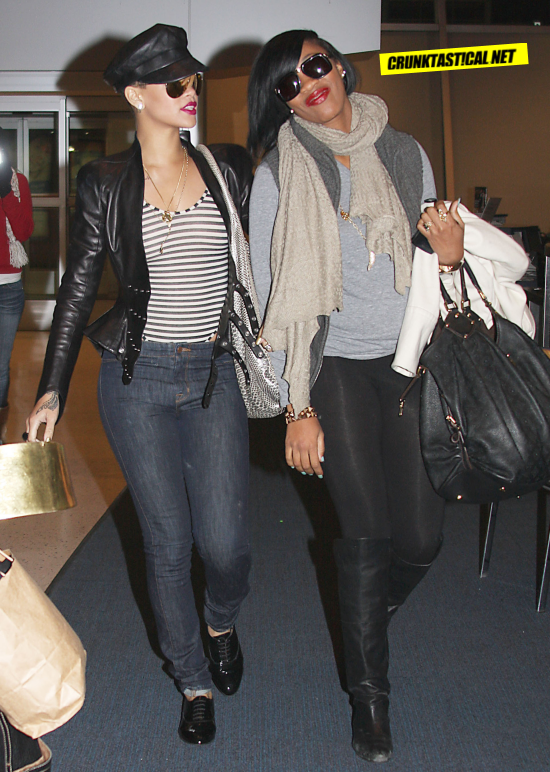 Rihanna and BFF / assistant Melissa jetted out of JFK this morning. The Barbadian recently got inked up again at her favorite NYC tattoo spot East Side Ink. Her latest tat reads 'Never a failure, always a lesson,' but backwards. Girl, I guess.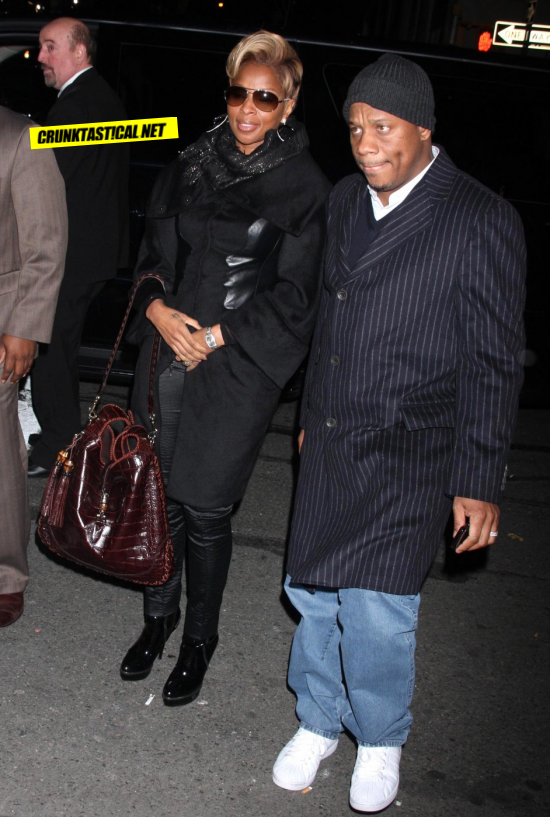 A chic Mary J. Blige and K-Ci's tired replacement hit the streets of New York City on Tuesday before attending the Vevo event.
A confused looking Chris Brown crawled his ass away from his dam to continue on the promo trail at MTV Studios. Just continue scrolling down and pretend like he's not here.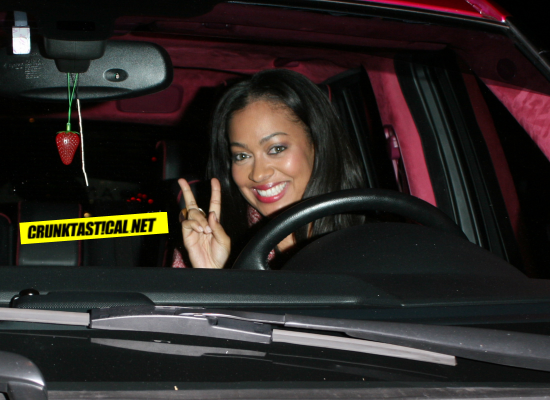 LaLa was spotted cruising in her pink Range Rover earlier this week out in Los Angeles. A few months ago she tried selling the candy coated ride for charity but this is a recession. If it can't be paid for in hugs or hoe shit its not worth copping.
A happy Alicia Keys waved at fans while departing from a London studio on Tuesday. I just want Mashonda to jump out the shadows and dump a bucket of red paint on her one of these days.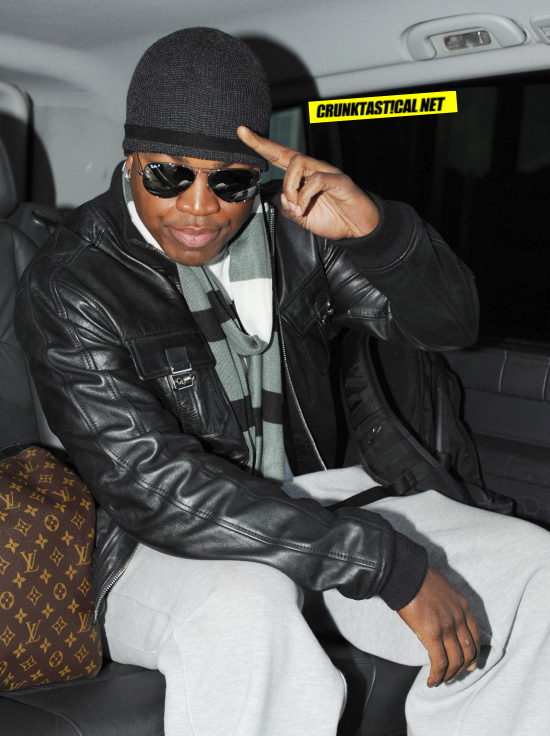 Nothing like fresh fish in the morning! Go-Go saluted fans and photogs while leaving from his London hotel on Monday.