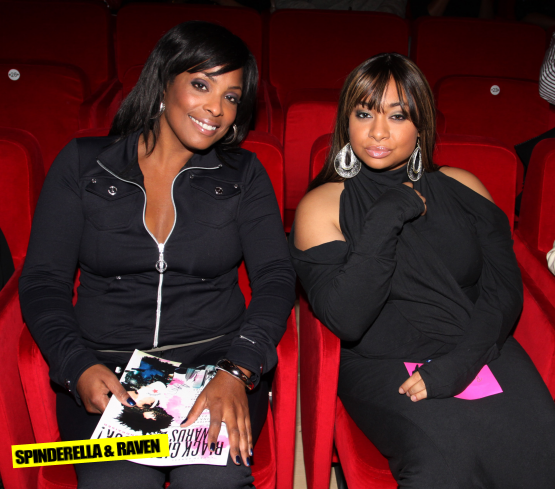 Queen Latifah was a fat kid in the candy shop on Saturday night.
Held at the New York Times Center, the Black Girls Rock Awards honors African-American women making strides in arts and entertainment. Janelle Monáe, Mary J. Blige, Salt-N-Pepa's Spinderella and "#1 Soul Brother" winner Anthony Hamilton were among the honorees at the  fund raising event for the Black Girls Rock organization founded by celebrity DJ Beverly Bond.
Check out 20 + flicks of Naomi Campbell, Raven Symone, Andre Harrell [and his lovely pank gums] and others from the evening after the jump!