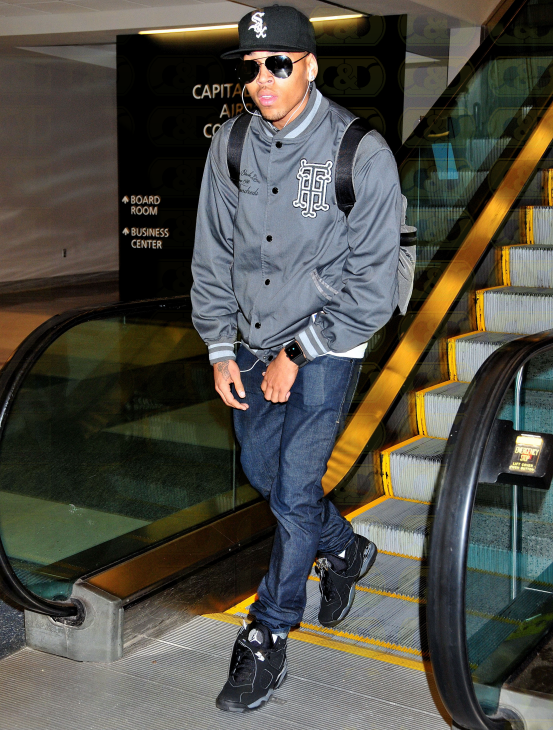 Its almost Fall again and that means that all species of beavers are heading back to their home to store food and prepare their dwellings for Winter. Or if you are beaver named Chris Brown you are going back home to perform a little thing the courts of California call "Hard Labor."
After being sentenced last week, Chris Brown and his team of handlers were busy doing PR, including a highly anticipated interview with CNN's favorite fossil, Larry King.
During the previews, Chris said he couldn't get enough of the Barbadian's funky stuff and that he couldn't remember pulling an Ike on Jay-Z's Cynthia Doll. The CB Team has already railed against the previews that has been released before the interviews, saying that his words were misconstrued before the actual interview was shown on television.
The Beaver and his mother have already left Los Angeles and his rumored to be headed back to Virginia to begin his labor sentence. Let's hope that washing fire engines, picking up trash on the side of the road, and doing other menial shit the state of Virginia can dream up won't interrupt his winter schedule. A BEAVER'S GOT TO PROTECT HIS DAM.