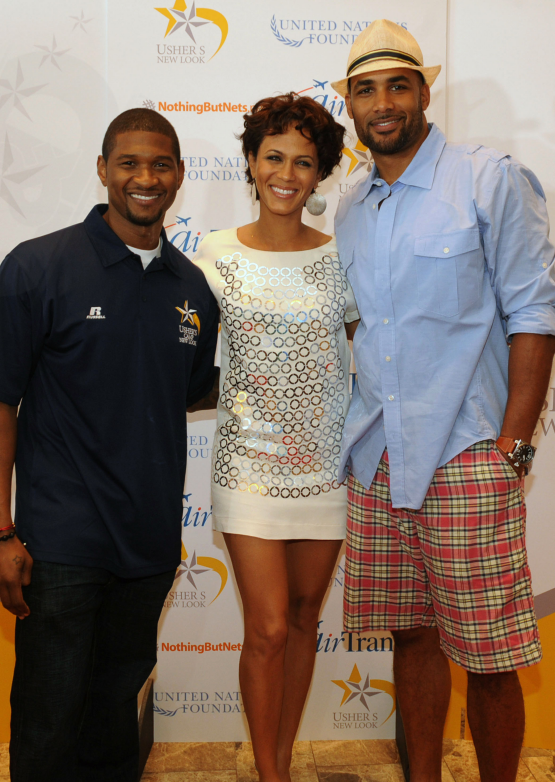 Nicole Ari Parker and Boris Kodjoe supported Usher this past weekend at the closing ceremony for his summer camp New Look at the Alliance Theater at the Woodruff Arts Center in Atlanta. Retweet that!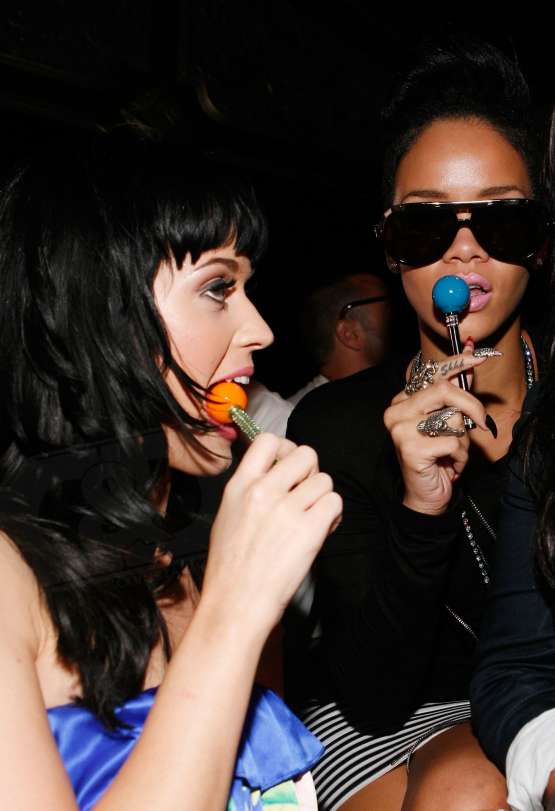 Ebony and Ivory has become as Thick as Thieves! Rihanna and Katy Perry has been seen twice in a row in NYC this week. Seen here licking lollipops and shit [Lil Wayne has his eyes on you!] at the concert after party, the two seemed to have great time and enjoyed each other's company.
Look at them. I love interracial friendships. So ahead of their fucking time.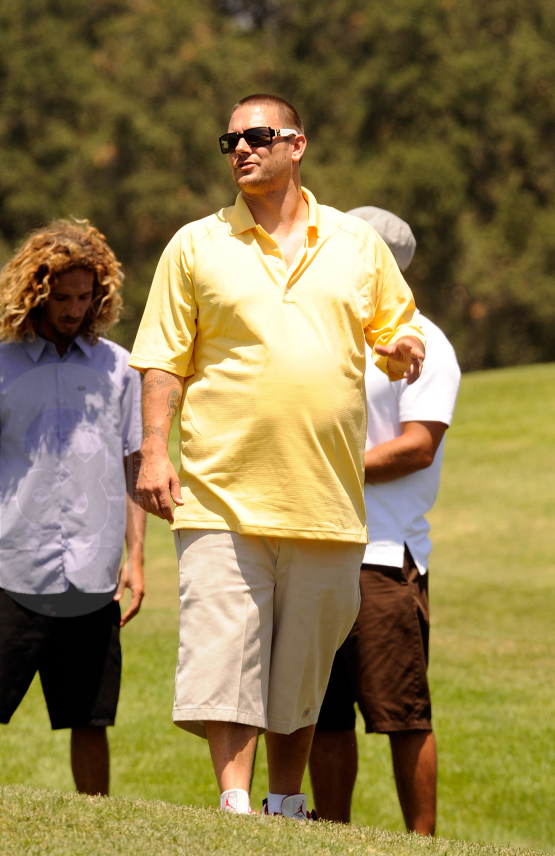 Laugh if you must at Kevin Federline's expanding waistline but I got 99 ways I can help him spend Britney's divorce money. A trip to 305′s USA Flea Market is one of them.
Keri Hilson is still out there hustlin' her way through this recession. Here she is Tuesday on her way to MTV Studios for an appearance on The Alexa Chung Show.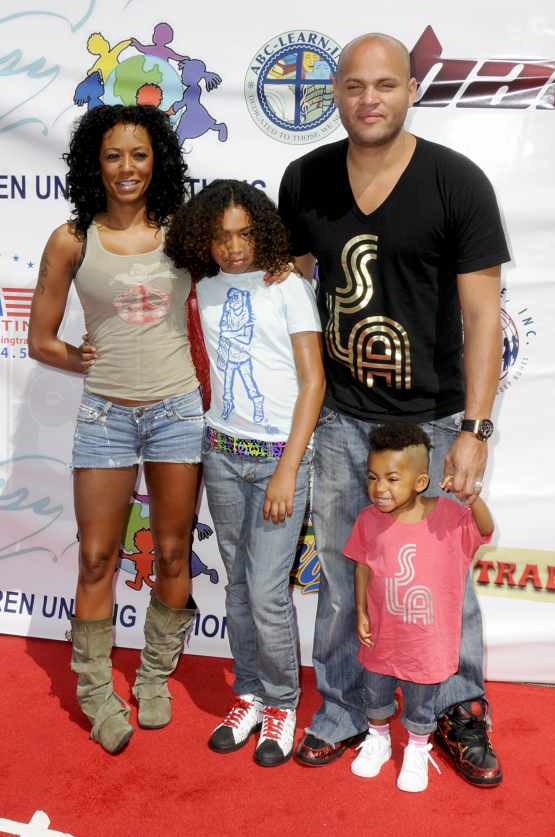 Mel B. and her band of misfits enjoyed a sunny day of hamming it up with C and D-listers during Dodger Day at Dodger Stadium. Is it me, or since she's um, "consummated" and conceived Norbit's spawn that she has been looking rough in the face lately? I guess that's karma for messing with Johnny's main squeeze. NOBODY PUTS BABY IN THE CORNER!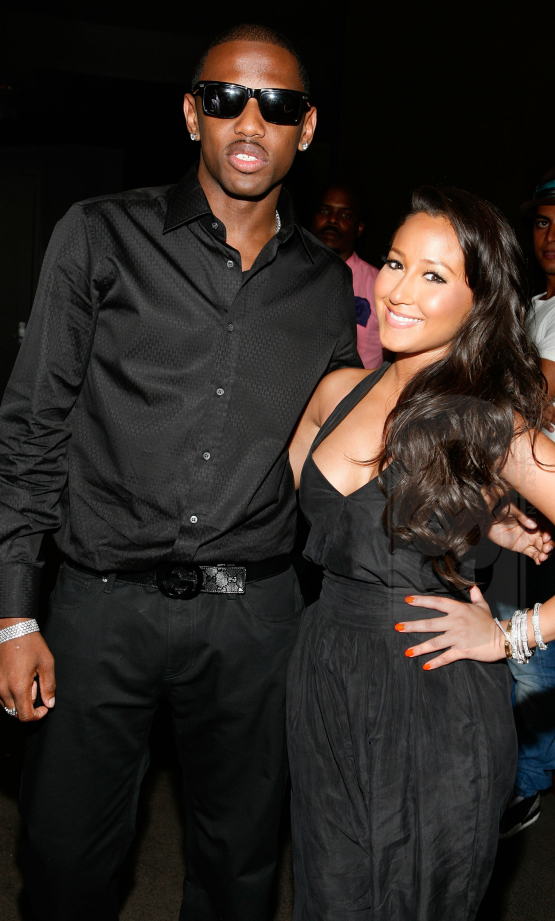 Rob Kardashian's ex-girlfriend [that's what happens when you get a broad's name tatted on you] Adrienne Bailon came out to show love to Loso at his album release party on Monday night. The two have been getting pretty close these past couple of months.