Guaranteed Fresh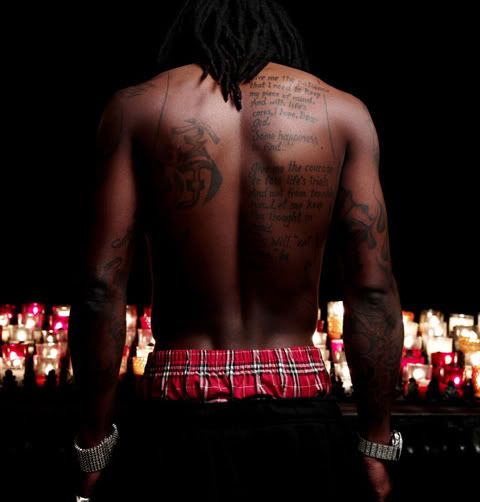 Pull your pants up young man!
Baggy trousers
can get you a $500 fine or six months in jail in one Lousiana town. [Complex]
Bobbay kicks it with Superhead, Ciara shoots a new video [Young, Black and Fabulous]
Preview Making The Band 91 [Concrete Loop]
Jill Scott rocks radio city [Vibe Confidential]
LeBron James and his fiance Savannah Brinson welcomes second son [Sandra Rose]
Look who Bella met earlier this week [AfroBella]
'Real World' alum Frankie Abernathy dies at 25
That's your ass now Kobe [Rhymes With Snitch]
Slow news day, eh? [TMZ]
Got a juicy link you would like to share? Want to plug your own blog? Post it in the comment section!